Hardy Floating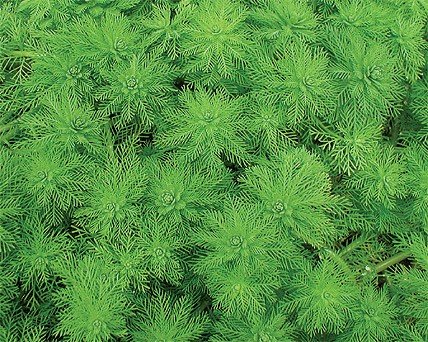 These plants don't need any soil-their roots hang into the water while their small leaves and blossoms bob on the surface. If they reproduce too quickly and overrun the surface or crowd other plants, weed them out. Some also provide additional oxygenation to your watergarden, also filtration of your pond water as well. And also a source of nutrition.

---
Showing 1 to 7 of 7 (1 Pages)
Aquatic Plants Shipping Terms
When placing your aquatic plants order, please remember that we have a 20 plant minimum, in order to provide you with FREE SHIPPING on your order!!
Remember 20 plant minimum for free shipping!!
That may be 4 be 4 x 1 plant, 2 + 2 plants, 3 + 1 plants. Please feel free to mix and match as you feel appropriate.
We want to save you money and give you FREE SHIPPING!
Remember, Buy 20 Plants & Save!