Hardy Submerged Pond Plant - Hornwort
A very good oxygenator, does not
have to be planted. Baby fish love
to hide in this plant
Hornwort
Brand: Razorback Koi
Product Code: Hornwort
Availability: In Stock
Tags: pond-plants
Aquatic Plants Shipping Terms
When placing your aquatic plants order, please remember that we have a 4 plant minimum, in order to provide you with FREE SHIPPING on your order!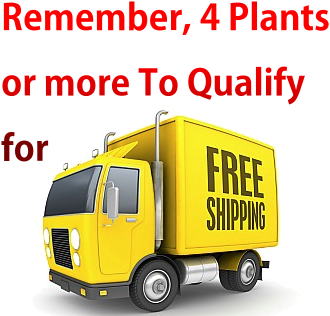 That may be 4 be 4 x 1 plant, 2 + 2 plants, 3 + 1 plants. Please feel free to mix and match as you feel appropriate.
We want to save you money and give you FREE SHIPPING!
Remember, Buy 4 Plants & Save!