3-4" Ranchu
You are buying 1 goldfish!!
This is one of the most wanted fancy
Goldfish on the market today.
Part # Size Pack Size
Ranchu-0003 4"Plus 1 goldfish
4 inch plus R/W Ranchu. (Pack size 1 goldfish)
Brand: Razorback Koi
Product Code: Ranchu-0003
Availability: Out Of Stock
Tags: red-white-ranchu
Aquatic Plants Shipping Terms
When placing your aquatic plants order, please remember that we have a 4 plant minimum, in order to provide you with FREE SHIPPING on your order!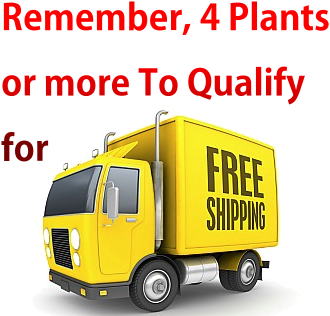 That may be 4 be 4 x 1 plant, 2 + 2 plants, 3 + 1 plants. Please feel free to mix and match as you feel appropriate.
We want to save you money and give you FREE SHIPPING!
Remember, Buy 4 Plants & Save!