3-4" Red-Black Oranda's
You are buying 2 Goldfish!!
The Oranda is one of several varieties of what is
commonly known as the Goldfish, Carassius auratus
auratus. The goldfish originally came from parts of
Asia, Japan, and China but now enjoys worldwide
distribution due to controlled breeding programs.
Though it resembles the Veil Tail varieties, the Oranda
is notable for its "hood" that covers its head. Some
Orandas have warty growths covering the entire head,
including the opercula.
Red-Black Oranda Goldfish. (Qty of 2) 3-4" in size. These will look great in your tank or pond.
Brand: Razorback Koi
Product Code: R/B Oranda
Availability: Out Of Stock
Tags: red-black-oranda
Aquatic Plants Shipping Terms
When placing your aquatic plants order, please remember that we have a 4 plant minimum, in order to provide you with FREE SHIPPING on your order!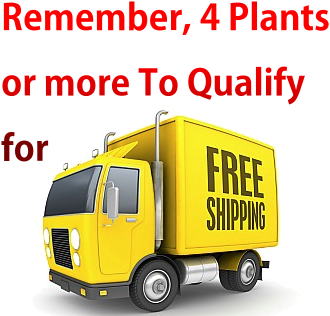 That may be 4 be 4 x 1 plant, 2 + 2 plants, 3 + 1 plants. Please feel free to mix and match as you feel appropriate.
We want to save you money and give you FREE SHIPPING!
Remember, Buy 4 Plants & Save!